Add Your Website

We love promoting the best Shropshire businesses on Shropshire-Web.co.uk and if you think your website should be here, we have some choices for you. There is the FREE listing option if you want to link back to us, and a couple of very low cost options that mean you don't have to link back to us and get a featured listing. Find out about our packages,
click here
.
Featured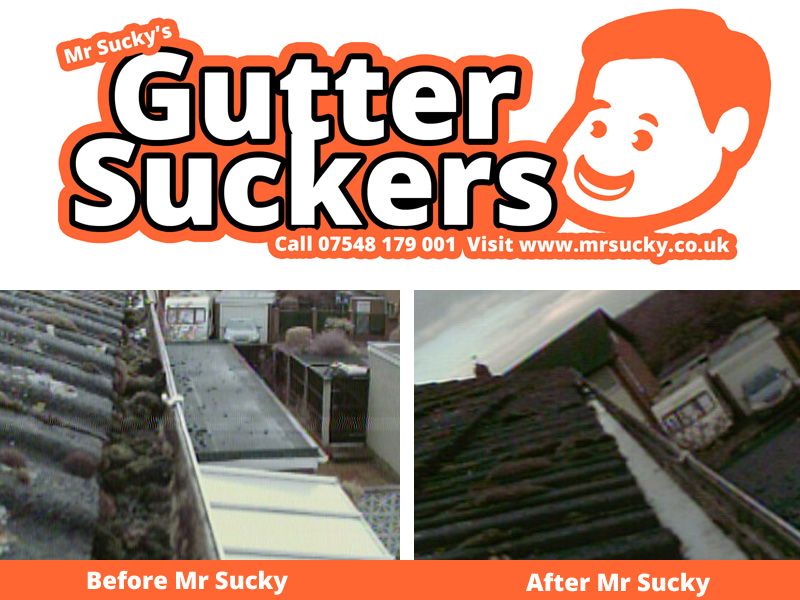 We suck the crap out of your gutters!..
Set up in 2002, Alternative Meats is a real Shropshire success st..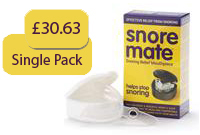 Effective Snoring Treatment..